I'm attempting to add some extra backup generator charging rate capacity to my off-grid system. I already have two big Victron inverter-chargers and don't really need more inverter capacity most of the time - except maybe as redundancy. My budget is a bit tight to justify getting that kind of hardware right now too.
Instead I picked up a pair of Emerson/Vertiv R24-3000 telecom power supplies for about a 1/10th the cost per kW of power output. They support CC/CV operation and are controllable via CAN bus so I'm pretty sure I can make them work from an electrical/software perspective.
The problem I'm facing though is a mechanical connectivity one. Both the input and output connectors are pretty unusual and not ones I can seem to get on Mouser/DigiKey/McMaster-Carr/etc. (At least not with my search skills.)
The input connector at least can be found on Alibaba here.
The output connector seems much more esoteric and I haven't found any source.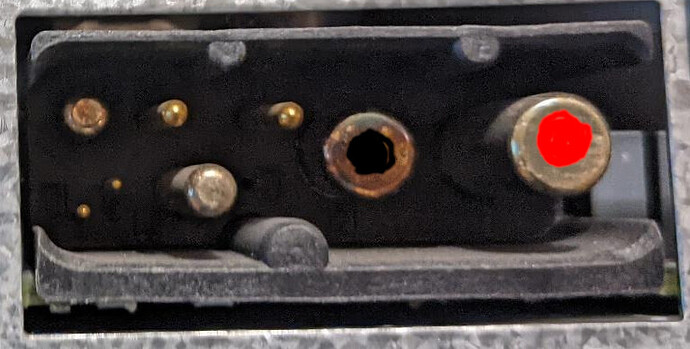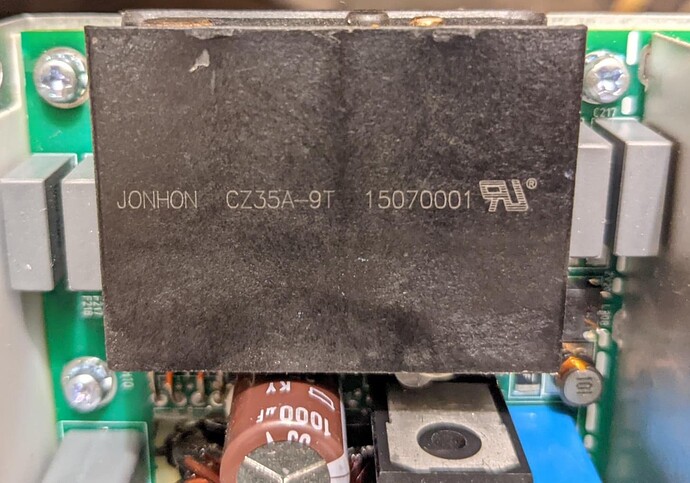 The pins I care about are the two I've colored red and black which are DC output @ 28.5v & 120A along with the two smallest pins which are the CAN bus pins.
Folks here seem to have a wide knowledge base so I figured I'd ask. Does anyone here have a recommendation for how I can solve the physical connectivity issue?
In order of my preference:
Source the matching connector from a standard supply house

Are my searching skills just not up to snuff? What key terminology am I missing?

Improvise/fabricate/cast a suitable one myself

3D printed: Material? Contacts? "3D printing as a service" recommendations?
Cast: Resin? Thermoplastic?
Something else?

Unsolder/Replace the connector with a more ubiquitous one

I'd prefer to be able to replace units with unmodified ones if I have a failure, but this is a decent fallback strategy.
Alternate connector recommendations?