This one is a multi-pixel-temperature-o-meter!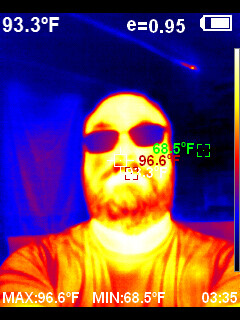 It will be the subject of a blog post, and probably featured in others, but I got it to help run down some faults in my solar array.
This is a normal junction box while running.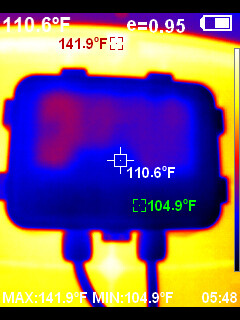 This… might indicate a problem!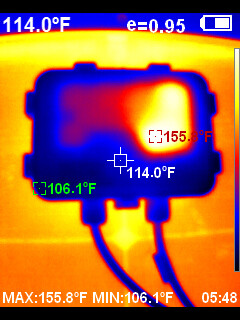 And, interestingly, on my south facing array, I've definitely got a shorted bypass diode!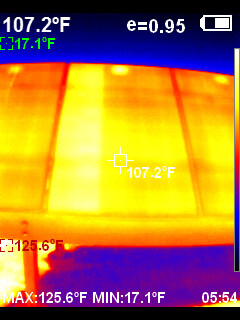 Anyway. Review coming soon, and probably another 10k word epic on hunting arc faults in solar arrays…
But, seriously. If you're going to write an error message that applies to a bunch of things, don't make it specifically state "Thing 1."